EdTech Examined is a monthly podcast about all things education technology. Tune in to listen to Erik Christiansen and Kris Hans provide practical tech tips for college and university educators, discuss relevant tech news and answer your tech questions.
EdTech Examined is available through Apple Podcasts, Stitcher, Spotify, Google Podcasts, Overcast, Pocket Casts, and Castro.
Website: edtechexamined.com
Castos: edtechexamined.castos.com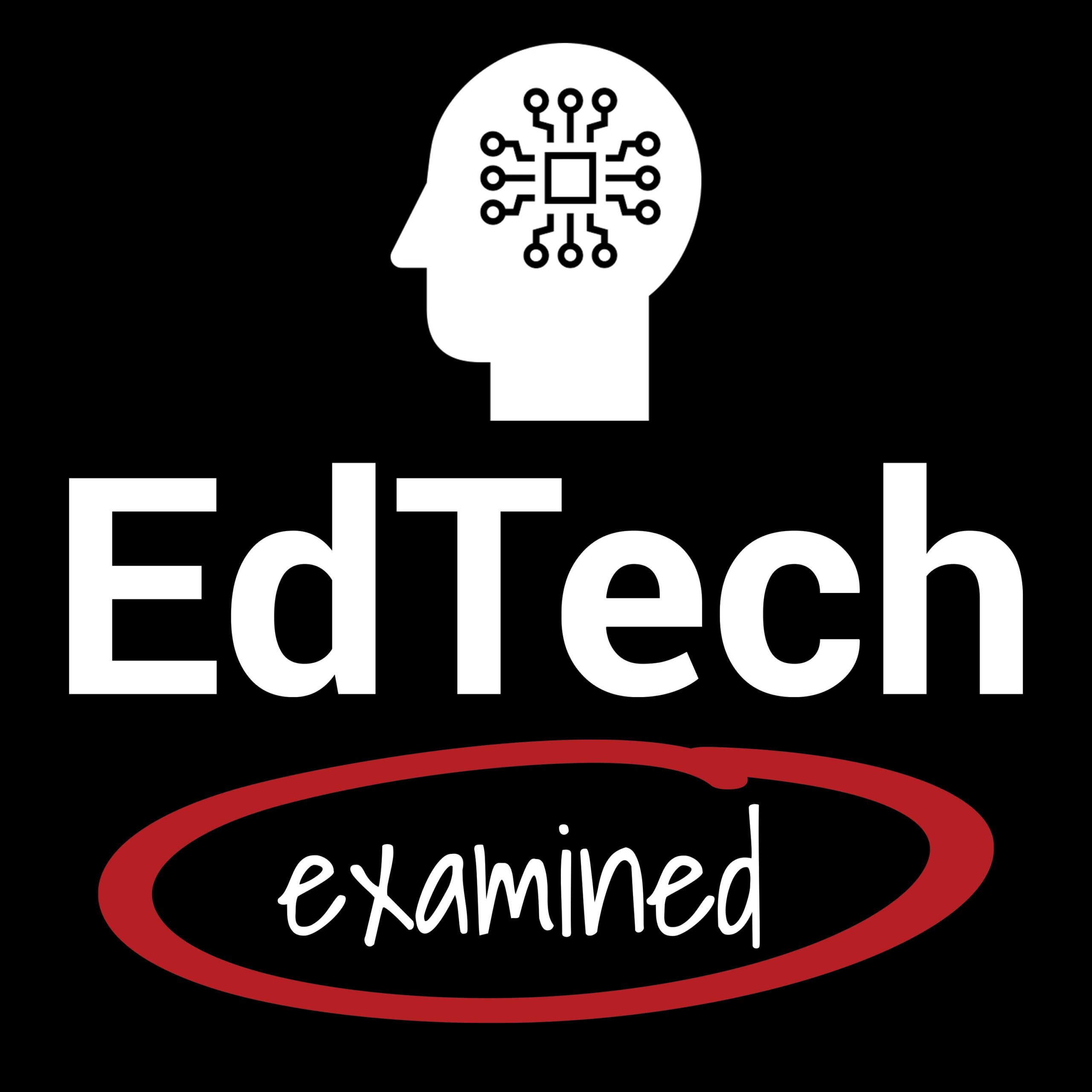 In this episode, Erik and Kris discuss Apple's WWDC 2022 event, provide laptop and travel tech recommendations for educators and students looking to upgrade their devices, the latest edtech privacy news, and more.SHOW NOTES:#EdTechOfficeHours:*MacBook Air 2022*Surface Laptop Go 2*Charger for all devicesNews*Apple WWDC announcements: MacRumors*Surface Adaptive Kit: Microsoft, Forbes*Surface Laptop Go 2: XDA Dev*FireFox 'total cookie protection': Paul Thurrott*Washington Post: Pandemic disrupted learning for US teens*Digital Journal: The EdTech market was valued at…*The Conversation: EdTech is treating students like products*The Print: Schools. Universities in the metaverse?Apps of the month*PictureThis*Bit WardenCONTACT:Website: edtechexamined.comEmail:
hey@edtechexamined.comTwitter
: @EdTechExaminedTEAM INFORMATION:Erik Christiansen, Co-Founder & Co-HostWebsite: erikchristiansen.net Twitter: @egchristiansenBlog: tech-bytes.netKris Hans, Co-Founder & Co-HostWebsite: krishans.caTwitter:  @KrisHansMarket Grade: <a href="
https://www.marketgrade.com&quot
;