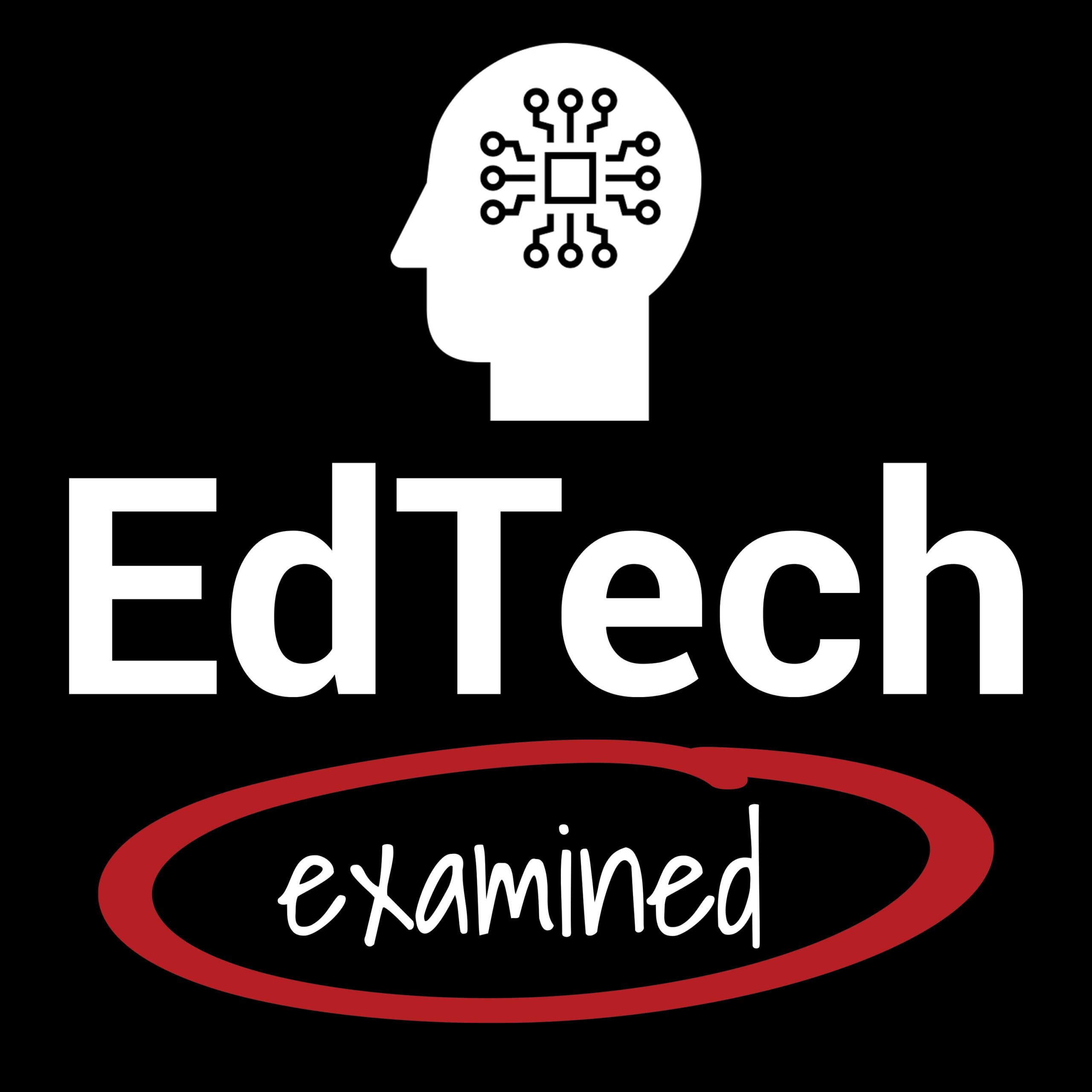 49: Rewind – Teaching and Learning Online Network Interview
–
EdTech Examined
Today we're re-releasing an interview we did with TALON – the Teaching and Learning Online Network, at the University of Calgary's School of Architecture, Planning and Landscape. Our interview was reworked and was recently published as a book chapter in "Voices from the Digital Classroom: 25 Interviews about Teaching and Learning in the Face of a Global Pandemic." The book is available in print through the University of Calgary Press, and as a free online book. In this interview we discuss online teaching strategies, including the value of preparation, communicating with students effectively, developing reusable resources, suggestions for collaboration software, and 'netiquette.' We also share our vision for the future of online learning.  SHOW NOTES *New Book! Voices from the Digital Classroom*Video interview with TALON*UofC School of Architecture, Planning and Landscape*Mac McGinn (interviewer) CONTACT Website: edtechexamined.com Email: hey@edtechexamined.com Twitter: @EdTechExamined Erik Christiansen, Co-Founder & Co-Host Website: erikchristiansen.net Kris Hans, Co-Founder & Co-Host Website: krishans.ca
Interested in education technology? Teaching during COVID-19 on your mind?
Kris Hans and Erik Christiansen are excited to launch this new podcast "EdTech Examined." We'll be talking all things education technology.
In this monthly podcast, Kris and Erik will be providing practical tech tips for college and university educators, discussing relevant tech news, and answering your tech questions.
Our first episode will launch July 7th, 2020.
We're interested in hearing from you! Reach out to us at hey@edtechexamined.com or on Twitter @EdTechExamined
For more information visit edtechexamined.com