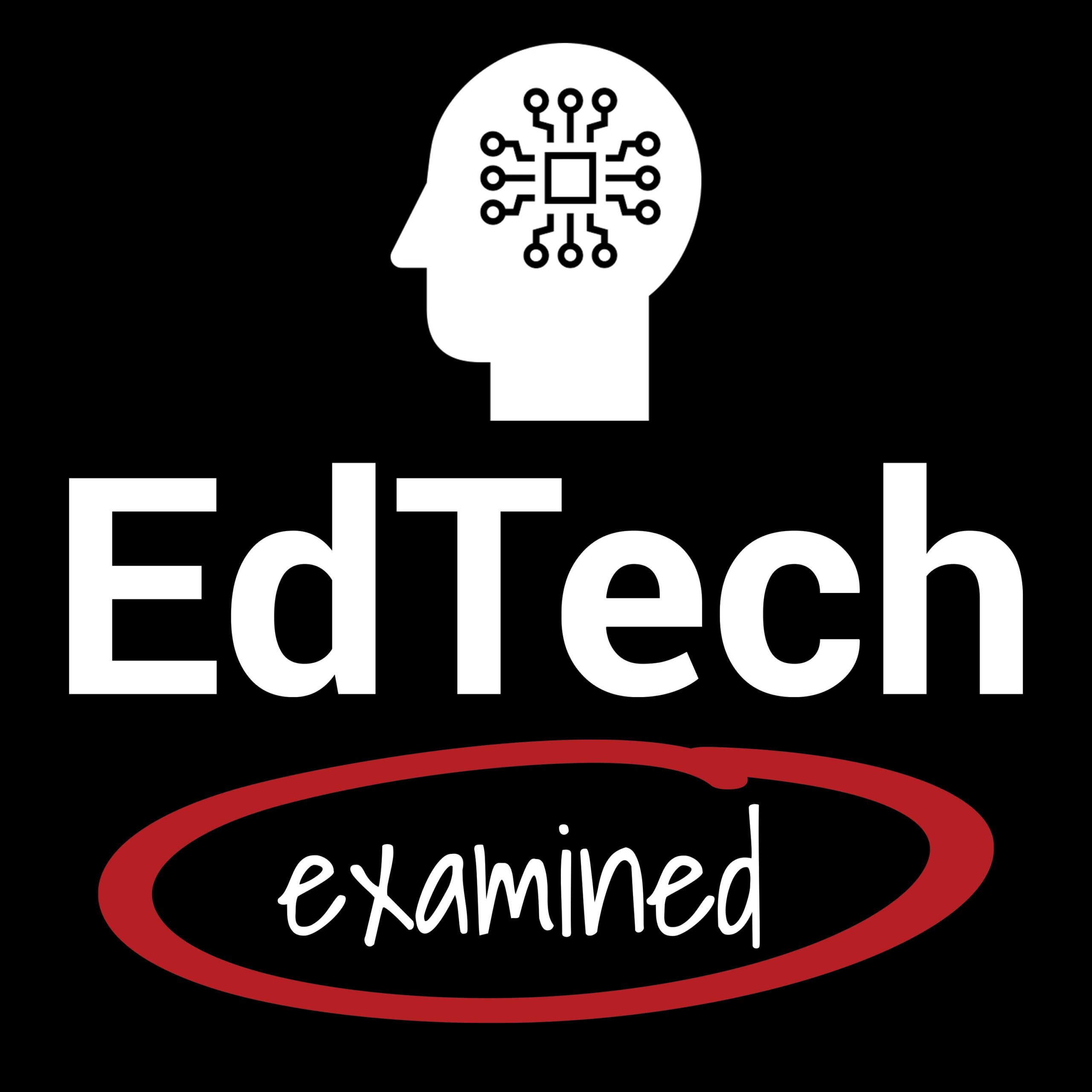 In this episode, Erik discusses his secret summer project – implementing a new note-taking strategy. Erik discusses the zettelkasten (German for "slip box") note-taking method which is a bidirectional note-taking system designed to overcome writer's block or "the blank page effect." This system could be useful for a student or instructor who struggles getting started writing, or anyone who wants a new way to connect the notes they've taken. Zettelkasten is like your second brain.SHOW NOTESZettelkasten method*Wikipedia*Zettelkasten.de*The ultimate guideTools for implementation*Bidirectional note-taking apps*Zettelkasten using Notion*Zettelkasten using Obsidian EDTECH EXAMINED CONTACT:Website: edtechexamined.comEmail: hey@edtechexamined.comTwitter: @EdTechExaminedTEAM INFORMATIONErik Christiansen, Co-Founder & Co-HostWebsite: erikchristiansen.net Twitter: @egchristiansenBlog: tech-bytes.netKris Hans, Co-Founder & Co-HostWebsite: krishans.caTwitter:  @KrisHansMarket Grade: marketgrade.comChristopher Hoang, Audio Producer & Sound EngineerWebsite: chrishoang.ca
Interested in education technology? Teaching during COVID-19 on your mind?
Kris Hans and Erik Christiansen are excited to launch this new podcast "EdTech Examined." We'll be talking all things education technology.
In this monthly podcast, Kris and Erik will be providing practical tech tips for college and university educators, discussing relevant tech news, and answering your tech questions.
Our first episode will launch July 7th, 2020.
We're interested in hearing from you! Reach out to us at hey@edtechexamined.com or on Twitter @EdTechExamined
For more information visit edtechexamined.com