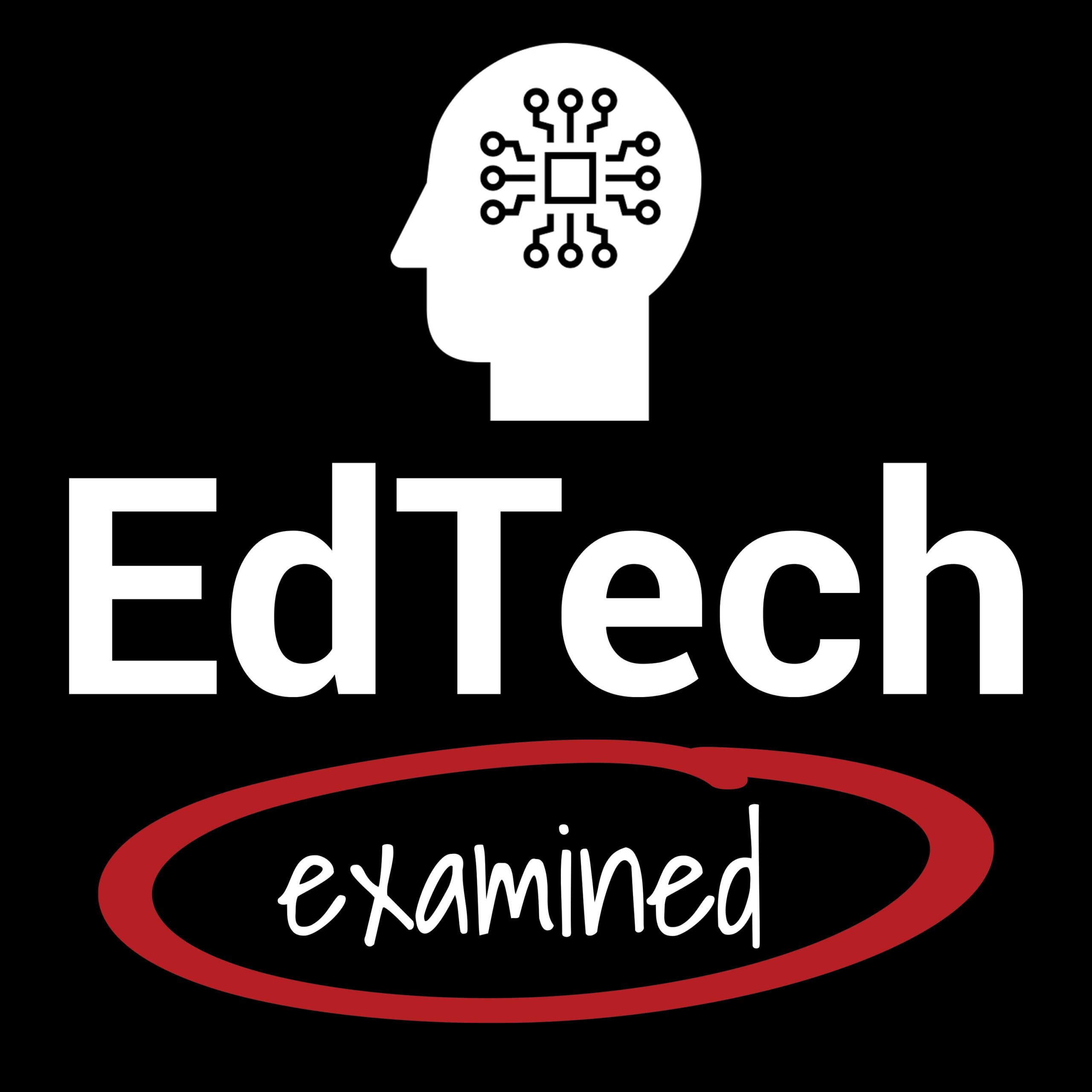 In this episode, Kris and Erik answer listener questions about computer security resources, and they discuss the Windows 11 announcement and its implications for education. News coverage includes the differences in EdTech spending between the US and China, the college recruitment startup Unibuddy, and Scott Galloway's summary of the Robinhood debacle. This week's EdTech tips include embedding discussion questions in your podcasts and how to extend your home WiFi signal.SHOW NOTES#EdTechOfficeHoursSecurity books*Click Here to Kill Everybody – Bruce Schneier*Schneier on Security blog*Techno Creep – Tom KeenanSecurity resources*Security Now podcast*Stacey on IoT newsletter and podcastNews*Forbes: EdTech Gap Between China and the US*Global News Wire: Unibuddy startup for college recruitment*Scott Galloway: Robinhood and iAddictionDiscussion: Windows 11Microsoft*Learning with the New Windows 11*Windows 11: The Operating System for Hybrid Work and LearningArticles by Paul Thurrott*Windows 11: First Impressions*Windows 11: A Few More Observations*Windows 11: Feature Focus Snap GroupsEdTech TipsEmbedded questions in podcasts*Blog post*Research studyWiFi boosting*The Wirecutter: The Best WiFi ExtenderEDTECH EXAMINED CONTACT:Website: edtechexamined.comEmail: hey@edtechexamined.comTwitter: @EdTechExaminedTEAM INFORMATIONErik Christiansen, Co-Founder & Co-HostWebsite: erikchristiansen.net Twitter: @egchristiansenBlog: tech-bytes.netKris Hans, Co-Founder & Co-HostWebsite: krishans.caTwitter:  @KrisHansMarket Grad
Interested in education technology? Teaching during COVID-19 on your mind?
Kris Hans and Erik Christiansen are excited to launch this new podcast "EdTech Examined." We'll be talking all things education technology.
In this monthly podcast, Kris and Erik will be providing practical tech tips for college and university educators, discussing relevant tech news, and answering your tech questions.
Our first episode will launch July 7th, 2020.
We're interested in hearing from you! Reach out to us at hey@edtechexamined.com or on Twitter @EdTechExamined
For more information visit edtechexamined.com