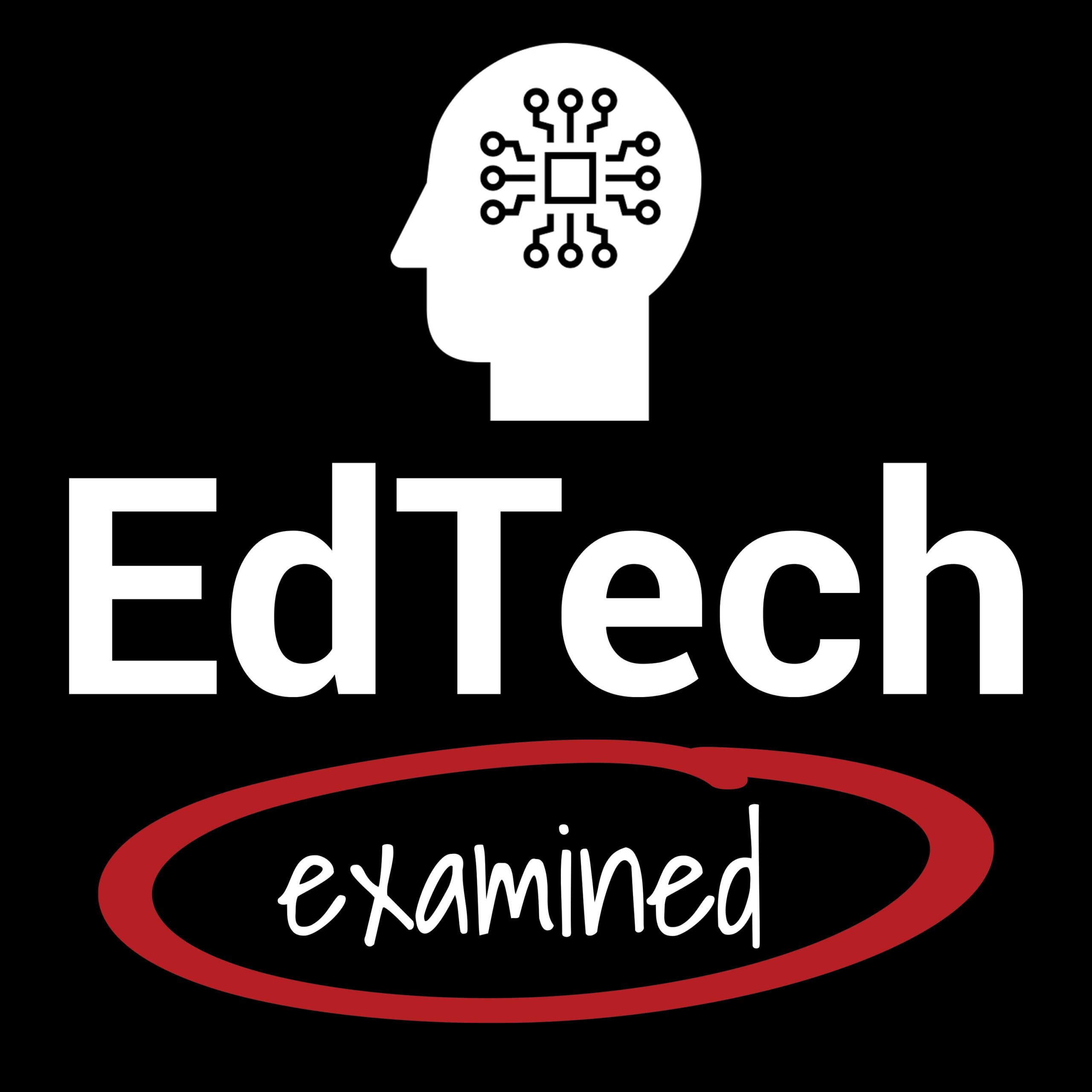 Erik and Kris discuss new hardware announcements from Microsoft and Apple. They provide their take on the new Surface devices and iPads. Our co-hosts also discuss the purchase of edX and the pros and cons of outsourcing online learning program development. PATREON Please show us your support by becoming an EdTech Examined patron.
https://www.patreon.com/EdTechExamined
SHOW NOTES Links * Microsoft Surface event: Paul Thurrott (Thurrott.com)* New iPad: Six Colors, Engadget and CNET* edX purchase: The Crimson* Andreessen Horowitz betting big on edtech: Business Insider* Pros and cons of outsourcing online program development: Inside HigherEd* Udemy third-quarter results: Globe Newswire CONTACT Website: edtechexamined.com Email:
hey@edtechexamined.com
Twitter: @EdTechExamined Erik Christiansen, Co-Founder & Co-Host Website: erikchristiansen.net Kris Hans, Co-Founder & Co-Host Website: krishans.ca
Interested in education technology? Teaching during COVID-19 on your mind?
Kris Hans and Erik Christiansen are excited to launch this new podcast "EdTech Examined." We'll be talking all things education technology.
In this monthly podcast, Kris and Erik will be providing practical tech tips for college and university educators, discussing relevant tech news, and answering your tech questions.
Our first episode will launch July 7th, 2020.
We're interested in hearing from you! Reach out to us at hey@edtechexamined.com or on Twitter @EdTechExamined
For more information visit edtechexamined.com