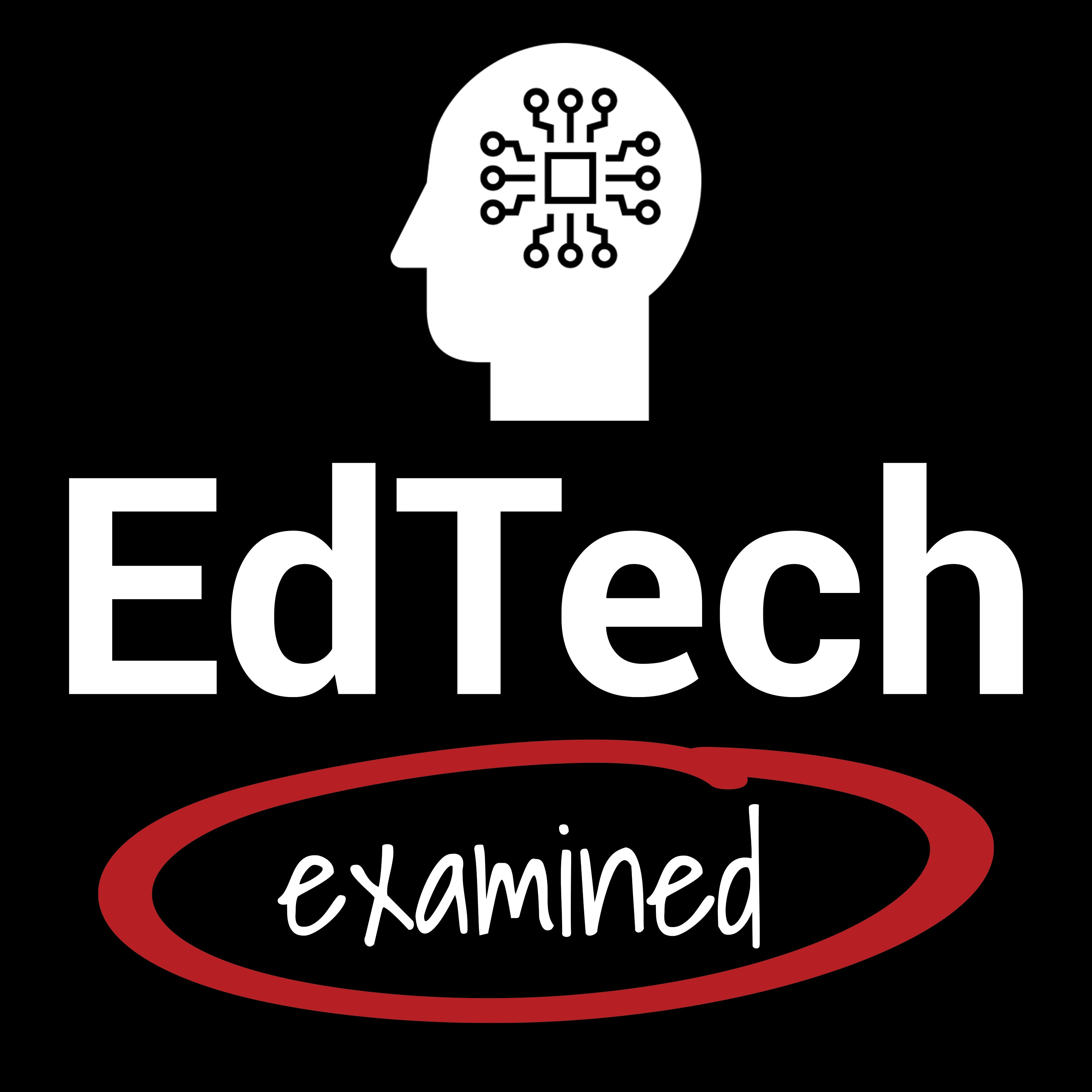 #14: Efficiency vs. Performance. Mmhmm?
–
EdTech Examined
In this episode, Erik and Kris discuss the best search engines for finding open educational resources (OER), the writing apps Scrivener and Overleaf, the mmhmm video broadcasting software, and the new Apple Silicon-powered Macs. SHOW NOTES:#EdTechOfficeHours:What is the best OER search engine?*OER Commons*OASIS*George Mason University OER Metafinder (MOM)NewsErik's Tech Bytes blog post*Apple's M1 chip: Making desktop computing cool againApple Silicon Macs and the M1 chip*Daring Fireball, John Gruber*Ars Technica hands-on*Ars Technica interview with the Apple hardware team*Six Colors9to5 Mac: What will Apple Silicon mean for Apple's education strategyCNET: Apple's secret weapon in AR is right in front of usYahoo: Tencent to invest in UdemyEdTech Tips*Mmhmm broadcasting app*Scrivener writing app*Overleaf Latex writerCONTACT:Website: edtechexamined.comEmail: hey@edtechexamined.comTwitter: @EdTechExaminedTEAM INFORMATION:Erik Christiansen, Co-Founder & Co-HostWebsite: erikchristiansen.net Twitter: @egchristiansenBlog: tech-bytes.netKris Hans, Co-Founder & Co-HostWebsite: krishans.caTwitter:  @KrisHansMarket Grade: marketgrade.comChristopher Hoang, Audio Producer & Sound EngineerWebsite: chrishoang.ca
Interested in education technology? Teaching during COVID-19 on your mind?
Kris Hans and Erik Christiansen are excited to launch this new podcast "EdTech Examined." We'll be talking all things education technology.
In this monthly podcast, Kris and Erik will be providing practical tech tips for college and university educators, discussing relevant tech news, and answering your tech questions.
Our first episode will launch July 7th, 2020.
We're interested in hearing from you! Reach out to us at hey@edtechexamined.com or on Twitter @EdTechExamined
For more information visit edtechexamined.com