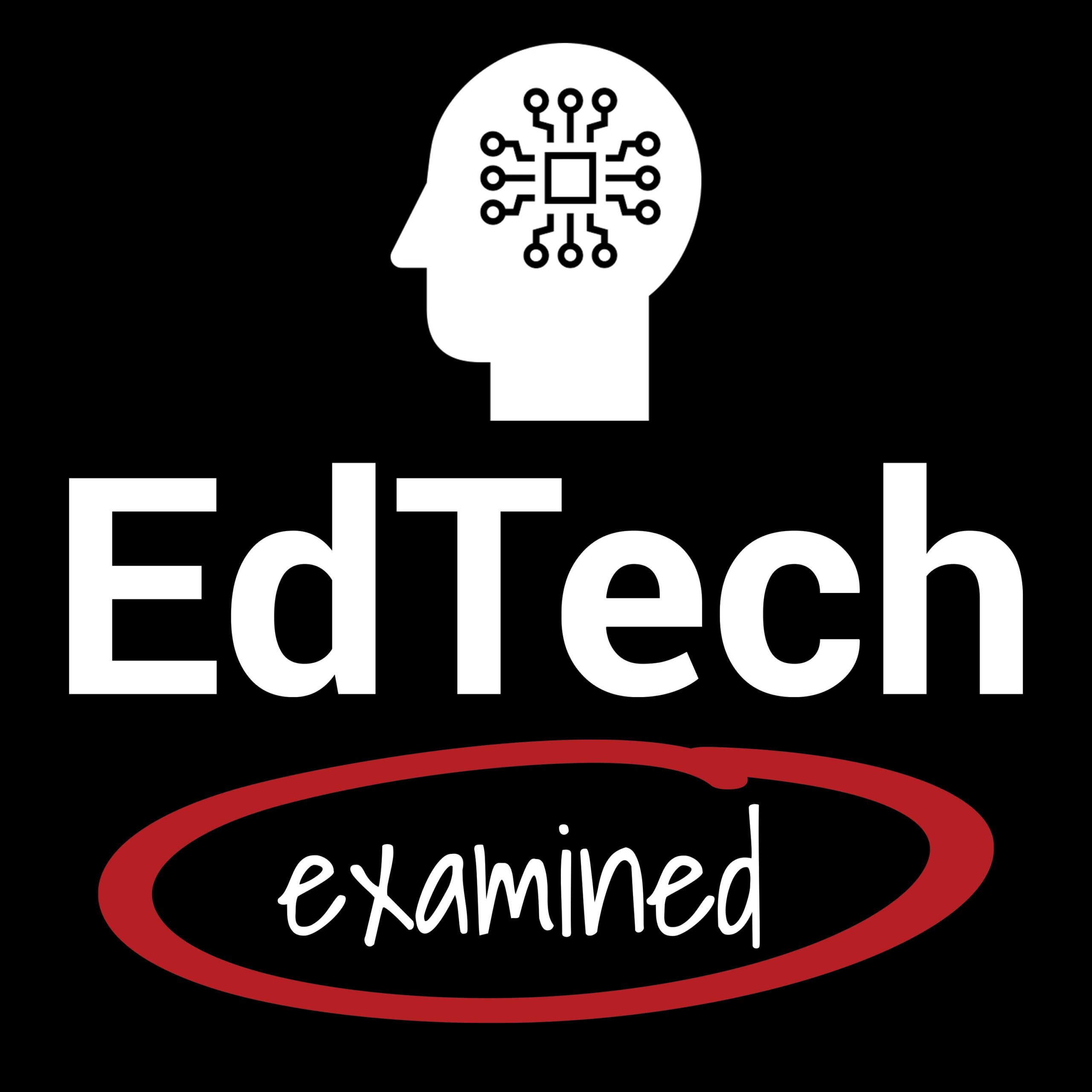 In this episode, Erik and Kris share a repository of over 400 open education tools. Our co-hosts also discuss recent tech and education news including "the next Google", the pros and cons of using technology to improve education, SQLi vulnerabilities in higher ed institutions, new online learning entrepreneurs, and smartphones vs science. The app of the month is iA Writer.SHOW NOTES:Tools:*Innovations in Scholarly Communication by the University of Utrecht*List of 400 open education tools*TabulaNews articles*DKB: The Next Google*Entrepreneur: 5 edtech trends that will change learning between now and 2030*Brookings: The promise and perils of new technologies to improve education*VentureBeat: 35% of educational institutions have a SQLi vulnerability*Financial Times: The new online learning entrepreneurs*Cal Newport blog post: Smartphones vs. ScienceLearning opportunities*University of British Columbia: Program for Open Scholarship and EducationApp of the month:*iA WriterCONTACT:Website: edtechexamined.comEmail: hey@edtechexamined.comTwitter: @EdTechExaminedTEAM INFORMATION:Erik Christiansen, Co-Founder & Co-HostWebsite:  erikchristiansen.netTwitter: @egchristiansenBlog: tech-bytes.netKris Hans, Co-Founder & Co-HostWebsite: krishans.caTwitter:  @KrisHans Market Grade:  marketgrade.comChristopher Hoang, Audio Producer & Sound EngineerWebsite: chrishoang.ca
Interested in education technology? Teaching during COVID-19 on your mind?
Kris Hans and Erik Christiansen are excited to launch this new podcast "EdTech Examined." We'll be talking all things education technology.
In this monthly podcast, Kris and Erik will be providing practical tech tips for college and university educators, discussing relevant tech news, and answering your tech questions.
Our first episode will launch July 7th, 2020.
We're interested in hearing from you! Reach out to us at hey@edtechexamined.com or on Twitter @EdTechExamined
For more information visit edtechexamined.com