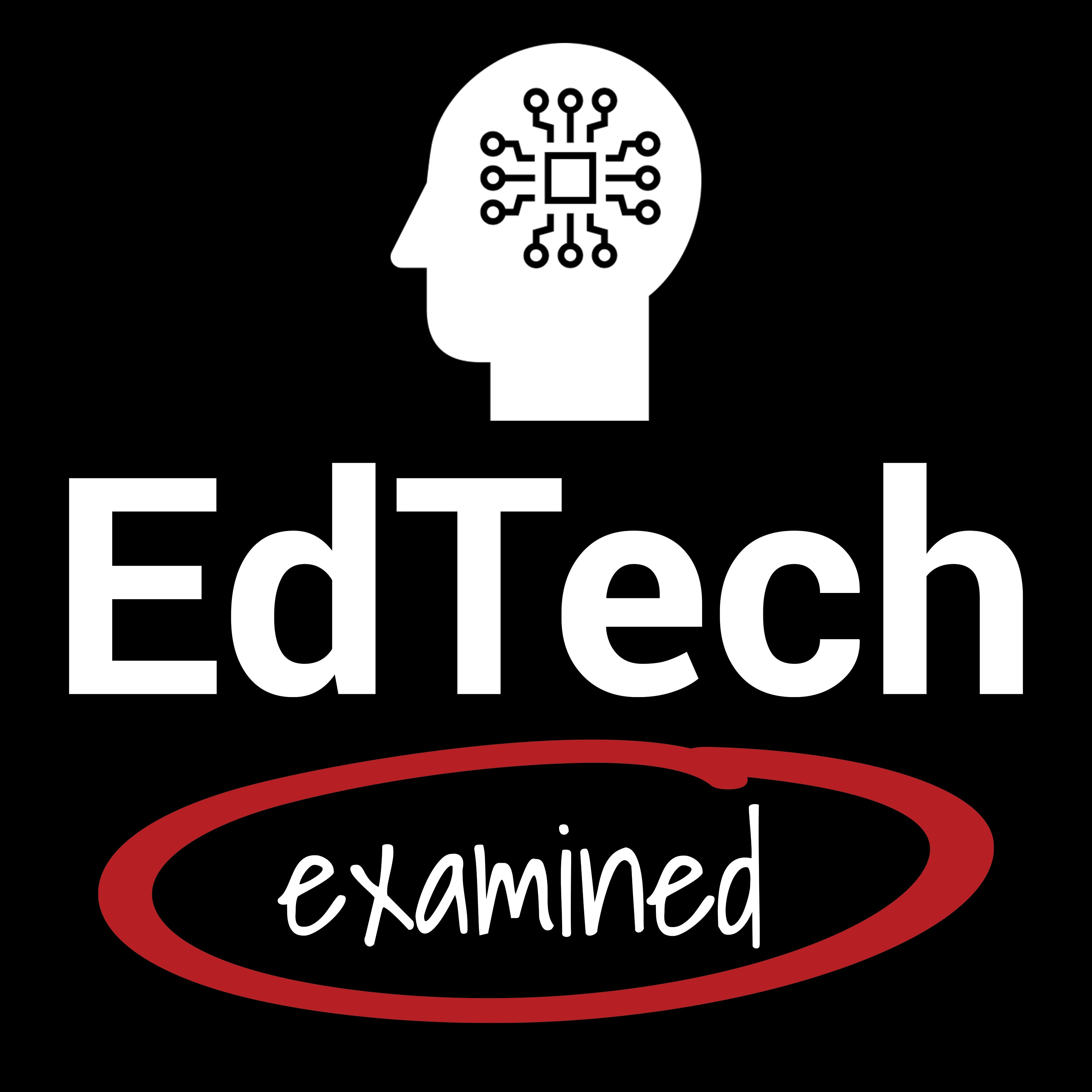 In this episode, Erik and Kris interview Meg Wilcox, an Assistant Professor at School of Communications Studies at Mount Royal University in Calgary, Alberta, Canada. Meg discusses her journalistic background, long-time interest in radio, and her advocacy for the podcasting medium in higher education.GUEST INFORMATION:Meg Wilcox, Mount Royal University Website:
http://www.megwilcox.com
Faculty ProfileLinkedIn ProfileSHOW NOTES:Canadian Foundation for Innovation grantPodChats, Calgary Public LibraryCONTACT:Website: edtechexamined.comEmail:
hey@edtechexamined.comTwitter
: @EdTechExaminedTEAM INFORMATION:Erik Christiansen, Co-Founder & Co-HostWebsite:  erikchristiansen.netTwitter: @egchristiansenBlog: tech-bytes.netKris Hans, Co-Founder & Co-HostWebsite: krishans.caTwitter:  @KrisHansMarket Grade:  marketgrade.comChristopher Hoang, Audio Producer & Sound EngineerWebsite: chrishoang.ca
Interested in education technology? Teaching during COVID-19 on your mind?
Kris Hans and Erik Christiansen are excited to launch this new podcast "EdTech Examined." We'll be talking all things education technology.
In this monthly podcast, Kris and Erik will be providing practical tech tips for college and university educators, discussing relevant tech news, and answering your tech questions.
Our first episode will launch July 7th, 2020.
We're interested in hearing from you! Reach out to us at hey@edtechexamined.com or on Twitter @EdTechExamined
For more information visit edtechexamined.com