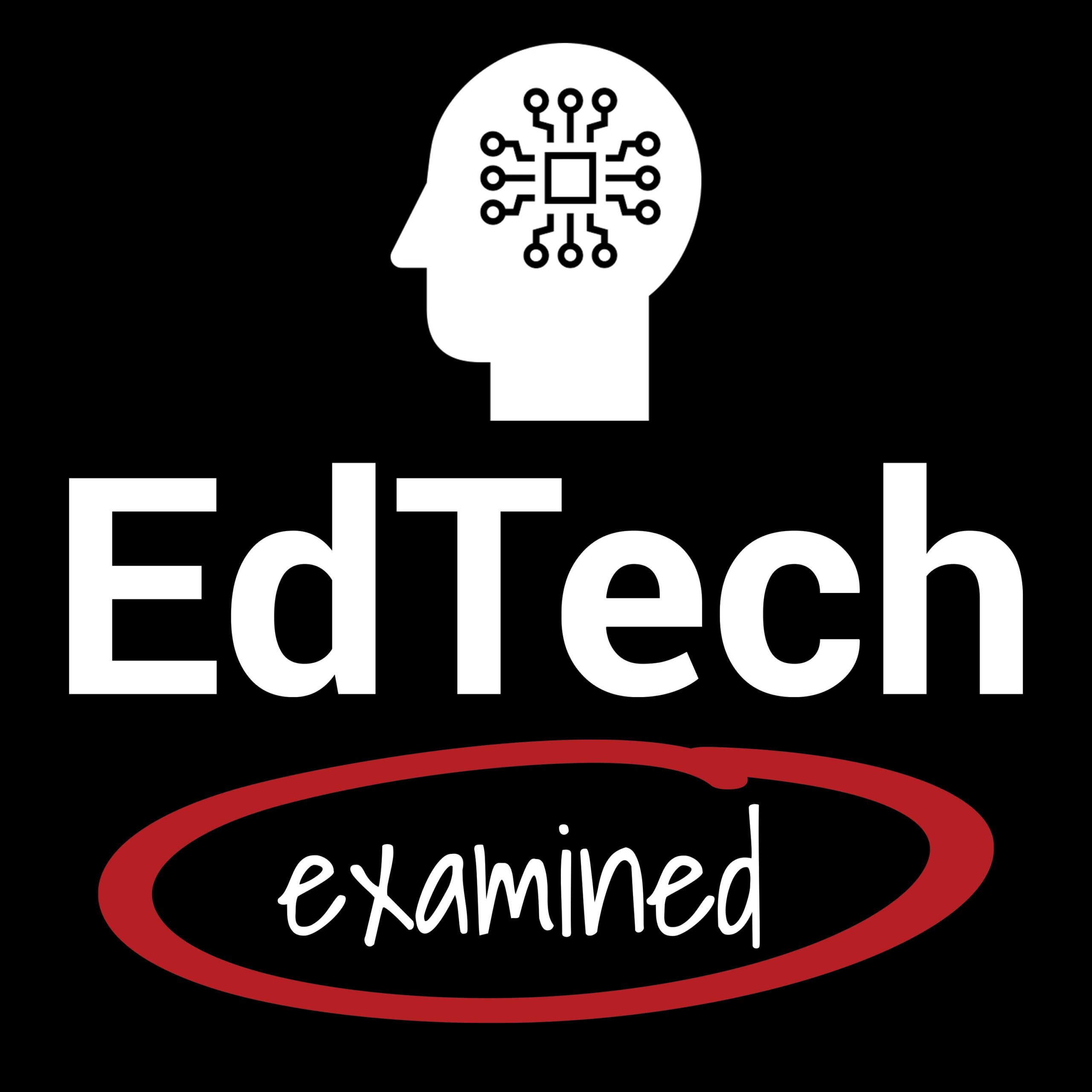 This episode originally launched August 5th, 2022. — In this episode, Erik and Kris review essential Windows 10 tips, edtech privacy in schools, tech industry layoffs, 3D Google Maps, Chromebook updates, Intel mini desktops, and iOS Lockdown Mode. Kris reviews the book Atomic Habits by James Clear, and Erik reviews the book Effortless by Greg McKeown. SHOW NOTES: Links Windows Tips from How To Geek: 10 hidden windows features you should be using Human Right Watch: Online learning products enables surveillance of children The Economic Times: Why edtech needs a deep renovation McKinsey & Company (consulting): Demand for online education is growing. Are providers ready? Times Colonist: We need to ensure education technology doesn't amplify inequality Tech Crunch: Google maps rolls out location sharing notification, immersive views and better bike navigation ArsTechnica: Google Maps is getting 3D imagery on mobile, detailed biking info, and more Thurrott: Google is bringing a video editor and virtual desktops to chromebooks Tech Crunch: Denmark bans Chromebooks and Google Workspace in schools over data transfer Tech Radar: Intel NUC 12 could be a mini PC powerhouse CNET: Apple's new Lockdown Mode on iOS 16 could protect you from cyber attacks Books Atomic
Interested in education technology? Teaching during COVID-19 on your mind?
Kris Hans and Erik Christiansen are excited to launch this new podcast "EdTech Examined." We'll be talking all things education technology.
In this monthly podcast, Kris and Erik will be providing practical tech tips for college and university educators, discussing relevant tech news, and answering your tech questions.
Our first episode will launch July 7th, 2020.
We're interested in hearing from you! Reach out to us at hey@edtechexamined.com or on Twitter @EdTechExamined
For more information visit edtechexamined.com